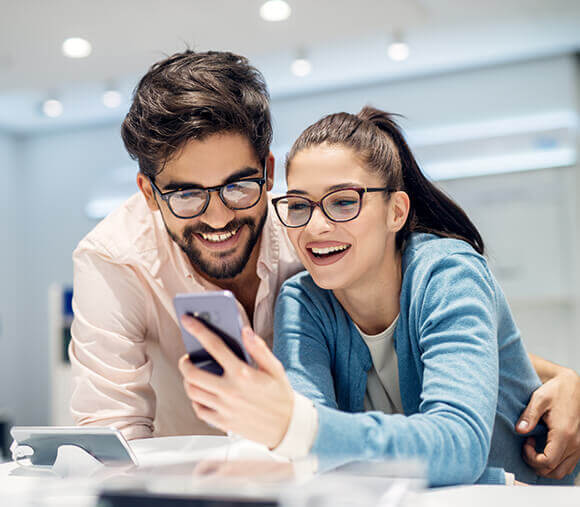 Extrabounce International Pvt ltd came into existence on 9th of March 2021. We are an ISO 9001:2015 certified company. Directors of Extrabounce International Pvt ltd are Varun Gupta & Lekhika Gupta. Company deals in Franchise & Dealership of Anti Puncture Tyre Sealant, Car & Bike care products.
Is to produce& innovate useful products that people will want to buy, will enjoy using and will want to buy again.
Is to be a globally leading supplier of premium car care products and be the best in the eyes of our Franchise & Business partners.
B – Brand
O – On Target
U – Unique
N – Needful
C – Committed & Consistent
E – Empowered